after a long time, my most personal and darkest piece, it exemplifies love and pain, intertwined like the thorns of the rose
it took almost two months to complete,
although the initial sketch was done last year, it was all but forgotten until
recently it caught my attention.
done using photoshop CS3; lot of shape layers, blending modes, but most importantly,
i owe it to my friend (pratik) who had a project work, so whilst working on his logo,
i used an adjustment layer to alter the shading and like a big bright light bulb, an
idea..
i used that adjustment layer for my artwork and that sealed it! i got the look that i
wanted.
it changed everything.
here's a 2k version :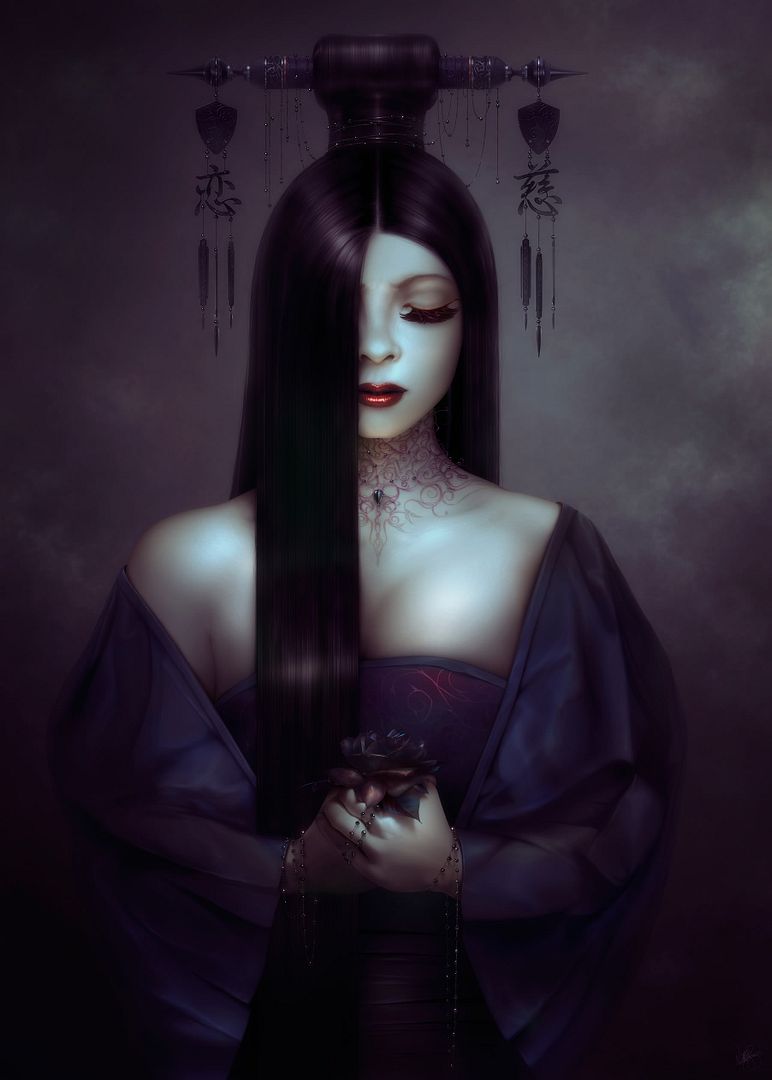 wallpaperA: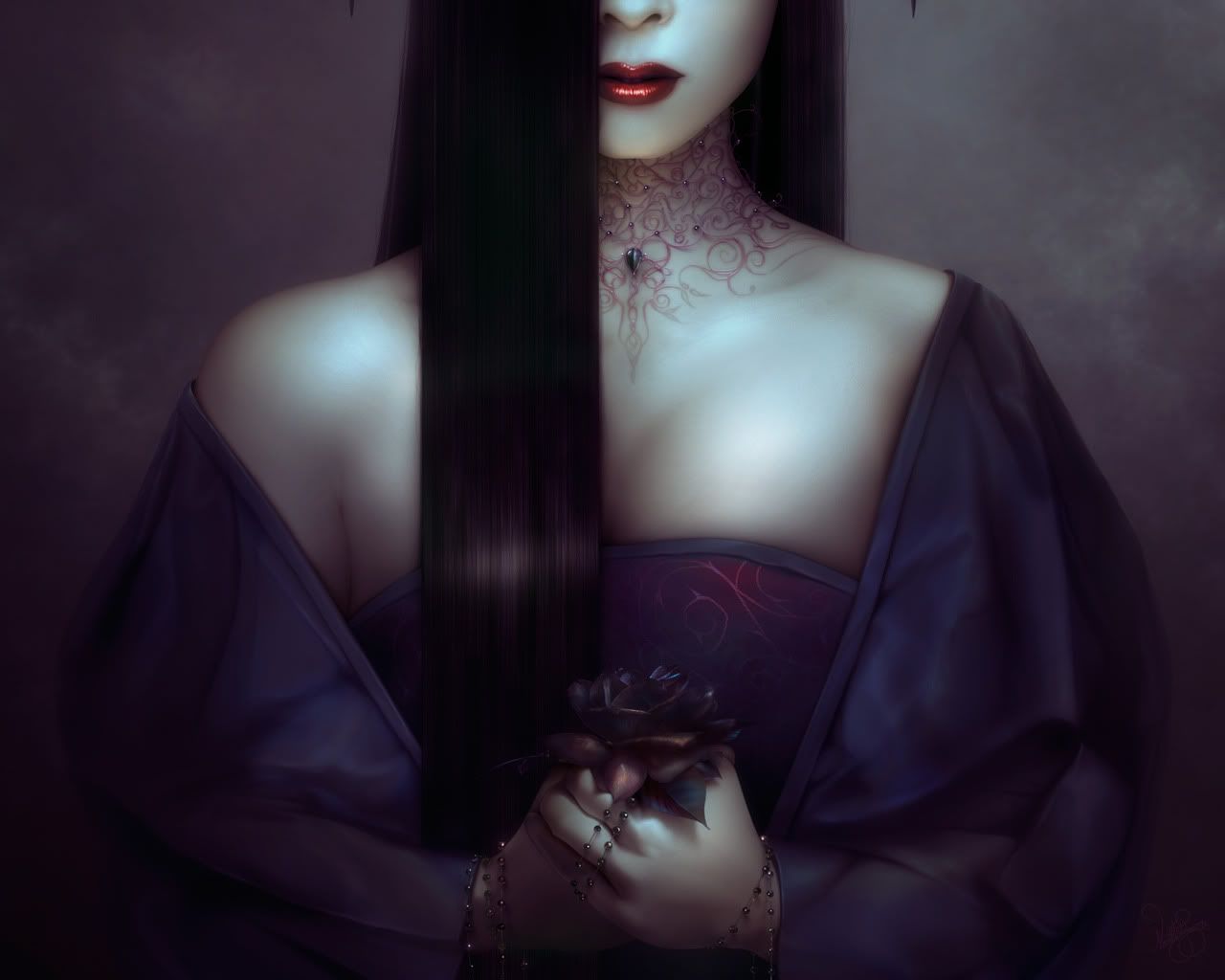 wallpaperB:

:
i thank you all for viewing.
cheers and god bless.